MOODLE PLUGIN DEVELOPMENT
PLUGINS THAT ADD VALUE TO YOUR MOODLE
A Moodle Plugin is a small code/program which you can integrate with your Moodle site to achieve some specific functionality. There are a number of Moodle plugins available in Moodle plugin directory which one can easily download and install.

In addition, you may have some custom requirements specific to your needs. PAL InfoCom, after gaining significant experience in Moodle customization, has developed some useful Plugins which can be put to use in Moodle and its variants like Totara, IOMAD etc. Checkout our library below. If you still don't find the relevant one, you may like to hire our Moodle Plugin Developer to build any custom plugin from scratch.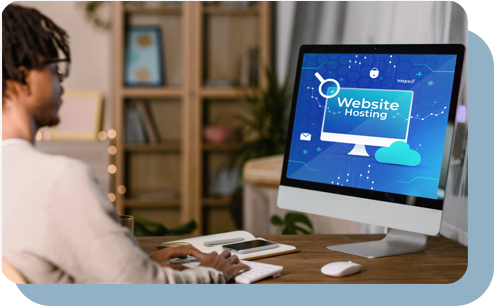 IP Filter Plugin Pro
Our Plugin allows Course-specific IP Filtering, Allowing or Denying Users to access the Course based on the user network IP. It is configurable by Admin.

Users Recent Access Report Pro
Our this plugin allows Admin to see list of users who recently accessed the LMS along with the filters like Course and Duration. This list can also be downloaded as PDF or CSV.

Quiz Timer Plugin Pro
The Quiz-Timer plugin developed by PAL InfoCom helps the Moodle LMS Admin to setup the Time for which the Question will continue to be visible to the user attempting it.

Browse Users Plugin Pro
LMS Admin can Browse user's master list in a friendly way based on various filters. This list can be downloaded in a PDF or xls format.

Certificates Download Plugin Pro
Allows student users and Admin to download the certificate at any time, even after completion of the course. The certificate can also be emailed.

Data Optimization Plugin Pro
Trash the junk or old unused data and free your LMS from performance issues thus making your customers happy.
Do You Need Any Custom Plugin Developed
Get in Touch with Our Experts