WooCommerce Integration with WordPress
WordPress delivers superb content management, one of its early appeals for bloggers and writers, but a Web technology survey group W3Techs reports that WordPress powers just over 30% of all websites. One reason of that could be that Wordpress does not offer eCommerce functionalities out of the box. Here where WooCommerce comes into place. WooCommerce preserves many of the functions core to the standard WordPress experience, but adds eCommerce capability, configuration, and customisation.
About WooCommerce:
WooCommerce is an open-source e-commerce plugin for WordPress. It is designed for small to large-sized online merchants using WordPress. Launched on September 27, 2011, the plugin quickly became popular for its simplicity to install and customize and free base product.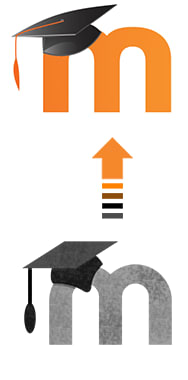 PAL InfoCom WooCommerce Services
Listed below are some of the areas where we would be able to help you with
Configuring and implementing different models in WC
Customizing the functionality to your specific needs
Integrating the payment gateways like Stripe PayPal etc
Implementing subscription models
Front end designing of your platform
Server/Platform Optimization