With years of experienced in e-learning & Instructional designing PAL InfoCom team understands what is the exact requirement of clients. We specialize in creating interactive and effective courses.

This e-course was designed by PAL InfoCom for a client to provide comprehensive training to children while also imparting knowledge about Pride development training. Alongside its lessons and informative material, this e-course features an interactive quiz section. Upon completing the course, a quiz will be administered to assess the learners' understanding of the content.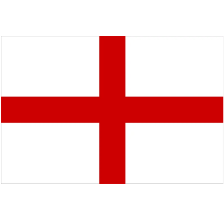 To develop an attractive e-course in Articulate Storyline that describes food safety. This course is developed in two different languages (English and French). Keeping in mind food safety description users are allowed to attempt various quiz questions at the end of the course.

West Coast University (WCU) is a private, for-profit university focused on healthcare degrees, campus locations include Los Angeles, Anaheim and Ontario, California, Dallas, Texas, and Miami, Florida. West Coast University was founded in Los Angeles in 1909 as a small ophthalmology school. *This project is done by a consultant working for West Coast University.

The Learners through this course will understand the different levels of fundamental development in children. The Learners will also get to understand through a case study to have a more practical vision. There is also an assessment for the learners in the end of the course for self-evaluation.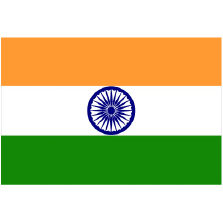 Zenomi Health
This e-course is designed to educate about mental wellness in the context of life situations. Created by PAL-InfoCom for a customer, it offers training on the development of a strong sense of personal values. Learners will learn how a young person can develop their value system.
Get in Touch with Our Experts