Video / Voice Over & Translation
PAL InfoCom offers a full range of Video / Voice Over services and translations services with a number of languages and accents to opt for. We have a unique blend of professionals equipped with the right set of technological tools to help achieve your goals in the global marketplace. Our growing clientele relies on us to provide high quality professional Video / Voice Overs & translation for all kinds of a requirement in solutions like eLearning, Softwares, Videos, Websites etc.
English
French
Spanish
Italian
Portuguese
Russian
German
Dutch
Mandarin
Japanese
Thai
Cantonese
Korean
Vietnamese
Turkish
Persian
Hebrew
Hindi / Urdu
Arabic
Punjabi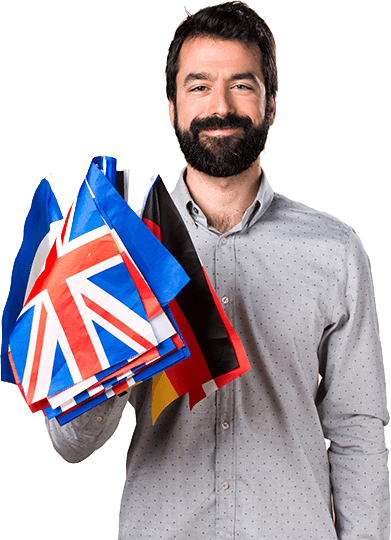 Our services could be leveraged for

Website
Software

Elearning

Video Demonstration

Document
Why Choose Us
We have 100+ video / voice over artist for over 20+ languages.
We have translators working for over 25 languages.
All work is screened for quality check.
We provide 99.99% accuracy.
We are Professional, Accurate and Fast.
We provide professional training & tools all our artists.
Freedom to choose Gender, Language, Accent, Age Range to deliver services.