COME LETS EXPLORE POSSIBILITIES TOGETHER
80% OF THE HEALTHCARE ORGANIZATIONS HAVE ADOPTED E-LEARNING…HAVE YOU?
In today's health care environment, hospitals face increasing challenges to improve the efficiency and effectiveness of operations. Formal training to healthcare professionals enables hospitals to enhance their ability to improve clinical outcomes and patient safety in addition to controlling costs. The eLearning deliveries have extensively helped health­care to bridge the gap by offering Anywhere, anytime learning in an interesting way.
BENEFITS OF ELEARNING IN HEALTHCARE INDUSTRY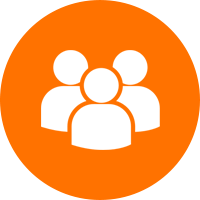 Any time, anywhere and anyhow learning environment platform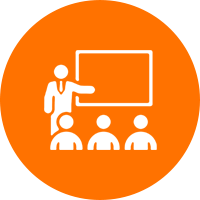 Enforcing mandatory professional training and policy manuals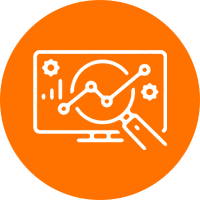 Keep track of employee knowledge progress while they are employed with you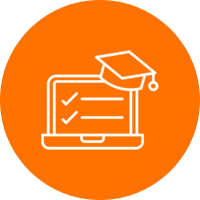 Building a competent healthcare professional team by keeping them with the latest domain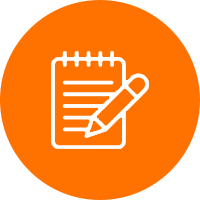 Improving knowledge of your patients & connecting with them through eLearning program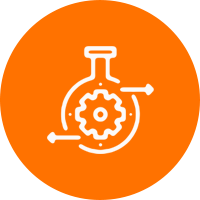 Medical, Activity of research and development of medicines related training & admin staff general training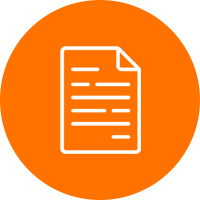 Compliance Documents management & training management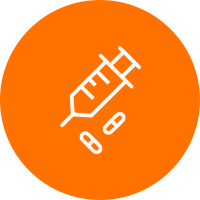 Training of handling the different equipments, drugs and chemicals
Get in Touch with Our Experts