PAL InfoCom has been servicing global clients since 2005 as one of the leading Learning Management Systems (LMS) development and instructional course designing company with an excellent skills to serve you the best. Our highly experienced team helps in developing commercial training management systems for professional training companies or in-house users like employees of corporate or students of an educational institutes.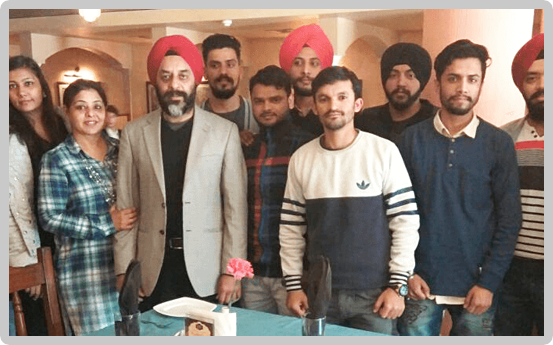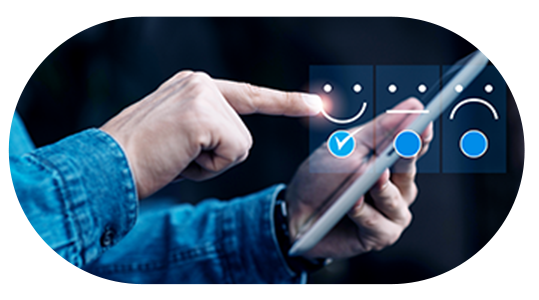 We work using an open source platform LMS for development of backend and Joomla or WP for front end designing. Industries like Health-care, Corporate, Educational institutes, training institutes etc can leverage our professional services to bring their business models live online.
We are duly incorporated by the Government of India and an ISO 9001:2008 quality Certified organization. Our global development efficiency is situated in the Electronic town of Punjab- Mohali, India. Mohali is full of global prominent companies like Quark, Infosys, Dell, Ranbaxy and many more.
PAL InfoCom is founded and successfully driven by Mr. Pal Ahuja, who has professionally 25 yrs of experience. He has been managing software and web development services for multinational companies since 1988. With the help of the combination of 30 developers and designers (as of Jan 2015) owning skills in LMS, PHP 5, Codeigniter, Joomla, PayPal, Virtuemart, Articulate Storyline & Adobe Captivate, we would assure you to provide with the best solution suitable for you. Our business analysts and architects are always ready to help your organization in designing a time and cost effective solution for your needs.
To know more about our services or any kind of help you need, please feel free to contact us or email us at sales@palinfocom.com with a framework of your project requirements and we will turnaround with the quote to you with time frame & budget involved.
PAL InfoCom Technologies was envisioned to be a global player in delivering

Founder & Director Projects

Director Sales & Marketing

Listed underneath are the services provided by us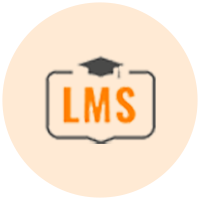 LMS Consulting, Development & Integration
Design, develop & integrate as per your needs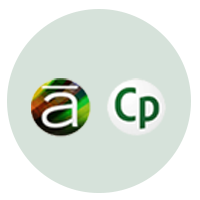 Instructional Courses Designing
Interactive, effective course design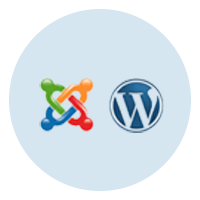 CMS Consulting, Development & Integration
LMS integration with Joomla/Wordpress
Get in Touch with Our Experts