ENGAGE YOUR LEARNERS
USING H5P INTRACTIVE
CONTENT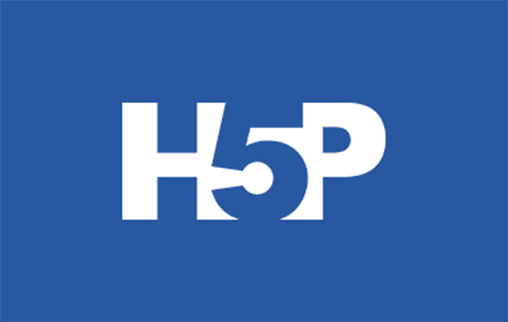 H5P is a completely free and open technology platform which enables existing CMSs and LMSs to create richer content. With H5P, authors may create and edit interactive videos, presentations, games, advertisements and much more.As an H5P expert, we at PAL InfoCom Technologies India have worked on the number of customization projects from around the globe. These include integrating content according to the business needs, configuring it, deploying the final content and much more.
H5P makes it easy to create, share and reuse HTML5 content and applications. H5P empowers everyone to create rich and interactive web experiences more efficiently – all you need is a web browser and a web site with an H5P plugin.
Listed below are some of the possibilities of deliverables in H5P


GENERATE BAR AND PIE CHARTS


DEVELOPING INTERACTIVE VIDEOS

CREATE A COLLAGE OF IMAGES



CREATE INTERACTIVE 360 ENVIRONMENTS

SHAREABLE RESPONSIVE CONTENT
Get in Touch with Our Experts