YOUR MOODLE WEBSITE AND
GDPR COMPLIANCE
The GDPR regulation has been established by THE EUROPEAN PARLIAMENT AND THE COUNCIL OF THE EUROPEAN UNION for the data protection of all individuals of European countries. This regulation becomes enforceable on 25 May 2018. This Regulation is intended to contribute to the accomplishment of an area of freedom, security and justice for each individual.
The Moodle team has been focused on Implementing functionality in Moodle to assist sites with compliance to the new European data privacy regulations of GDPR.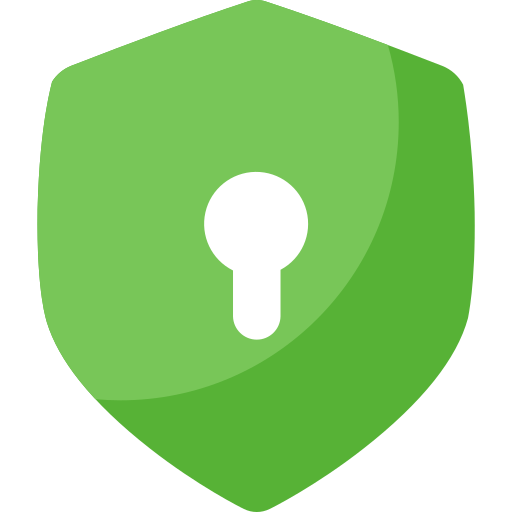 Displaying all required privacy statements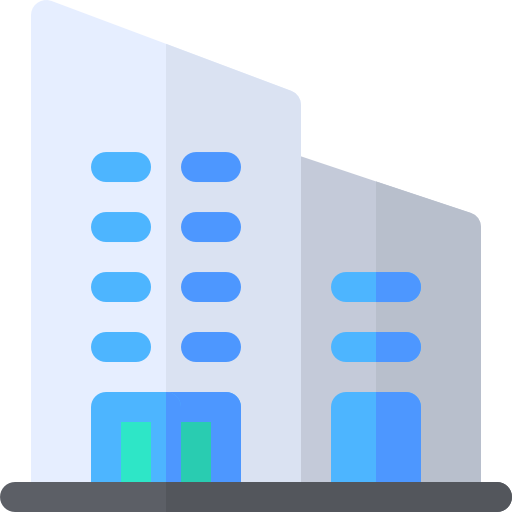 Establishing a process for consenting minors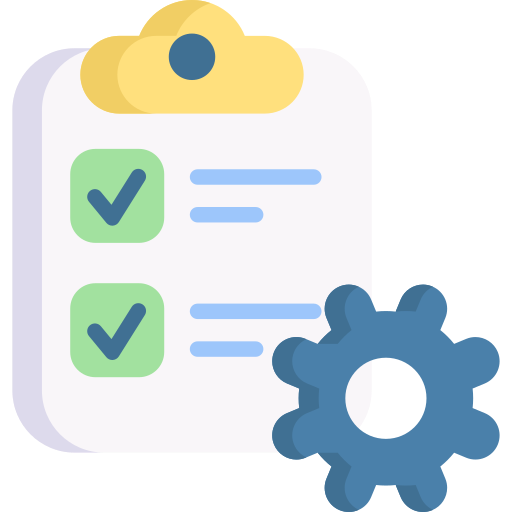 Capturing and recording each specific consent given by a user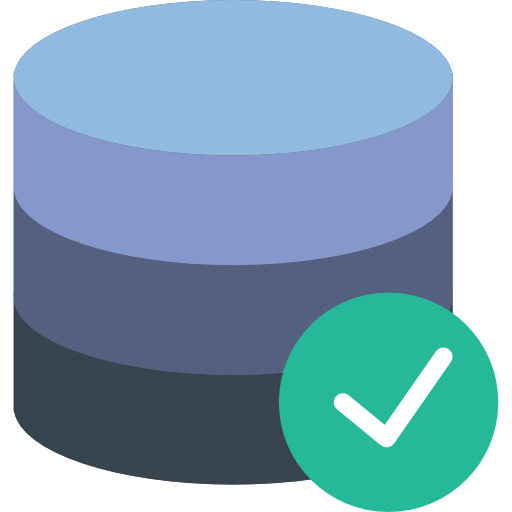 Ability to retrieve all user data on Moodle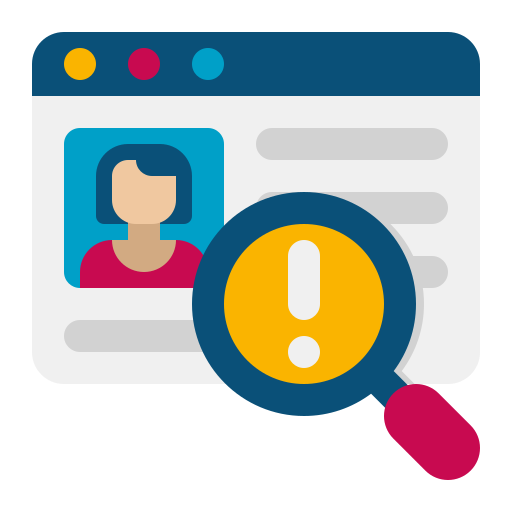 Ability to erase all identifiable user data on Moodle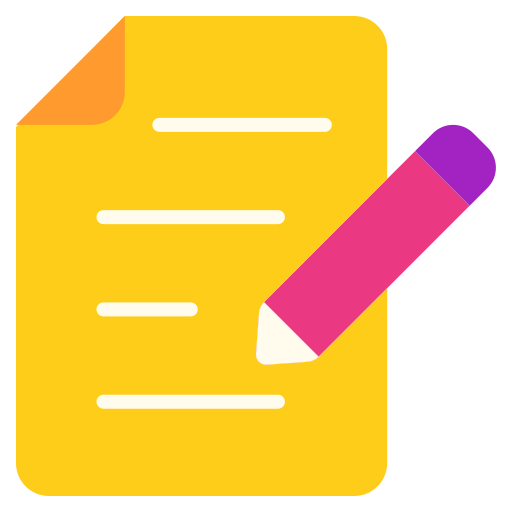 Ability to modify user data
MOODLE 3.5 GDPR COMPLIANT FEATURES

Onboarding of new users, including; age and location check to identify minors, versioning of privacy policies and the tracking of user consents.

Handling of subject access requests and erasure requests and maintaining a data registry.
MOODLE 3.5 UPGRADE ACTIONABLE
Get in Touch with Our Experts