AND GET CLOSE TO YOUR CUSTOMER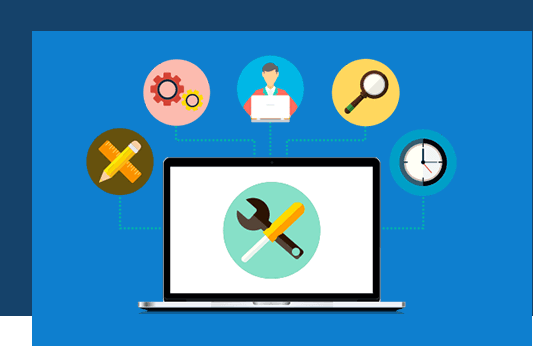 LearnDash is the fastest way to build your LMS. This wordpress plugin is simple enough to let you modify and deliver your LMS according to your unique business requirements. As a LearnDash expert, we at PAL InfoCom Technologies India have worked on the number of customization projects from around the globe. These include configuring it, creating custom solutions according to the business needs, professionally setting it up, Courses data setup, migrations, moving from another LMS to Learndash etc.
Learndash can help you launch your online courses, deliver quizzes, award certificates, manage users, get analytical reports, and so much more! By using LearnDash you have access to the latest e-learning industry trends and we at PAL Infocom can help you deliver robust learning experiences.
Listed below are some of the possibilities

SETTING UP PROFESSIONAL ENVIRONMENT

CUSTOM REPORTING
DEVELOPMENT



CUSTOM DASHBOARDS DEVELOPMENT

CONFIGURING THE LEARNDASH

COURSE STRUCTURING AND
LAYOUT


ROLES AND PERMISSION CONFIGURATION
Get in Touch with Our Experts