With years of experienced in e-learning & Instructional designing PAL InfoCom team understands what is the exact requirement of clients. We specialize in creating interactive and effective courses.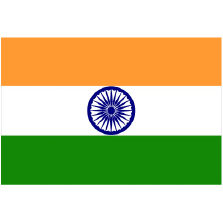 Sunglass City e-course
Specsavers Optical Group Ltd is a British optical retail chain, operating globally. The chain offers optician services for eyesight testing and sells glasses, sunglasses, and contact lenses. It also sells hearing aids. The firm operates most of their stores under a 'Joint or Shared Venture Partnership'. Consisting of a partnership between an Optometry Director and a Retail Director.

Client's Requirement:
To develop an e-course that describes the conversation between the customer and a team member.
Customer wants to buy some glasses using her health fund and a team member is about to process order for her.

This e-course was developed by PAL-InfoCom for a client to provide training on managing projects and learning new skills.
The Learners will also learn to develop project plans, implement project activities and manage progress. They will also get
knowledge about project budgets and financial control systems.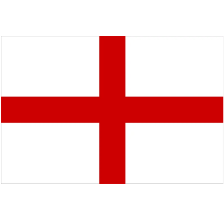 To develop an attractive e-course in Articulate Storyline that describes food safety. This course is developed in two different languages (English and French). Keeping in mind food safety description users are allowed to attempt various quiz questions at the end of the course.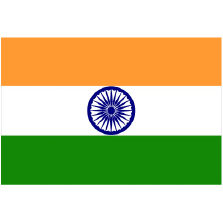 Hindustan Petroleum -MBTI
This course is designed to teach the learners about different types of dichotomies and their combination.  A case study is also included to make the course more informative and interesting.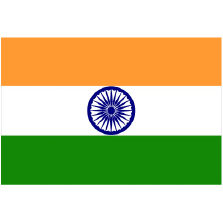 This course is designed by the Pal Infocom team to provide you with in-depth insights into Ashok Leyland. This program is carefully structured to empower learners with a profound understanding of Ashok Leyland, encompassing its Overview, Key Facts, and Operating Principles.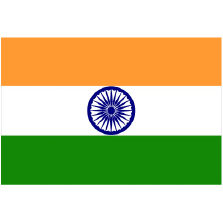 Swiggy
This course is tailored to provide you with comprehensive insights into Swiggy. This course designed by the Pal Infocom team will help the learners to understand Swiggy and gain valuable knowledge about their delivery procedures.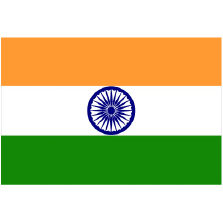 As a Learner, you will gain knowledge of Access Control Systems. Additionally, the Learners will learn about Vehicle Searches at Security Access Points. A quiz will be administered at the conclusion of the course to gauge the learners' comprehension of the material.

This e-course was designed by PAL InfoCom for a client to provide comprehensive training to children while also imparting knowledge about Pride development training. Alongside its lessons and informative material, this e-course features an interactive quiz section. Upon completing the course, a quiz will be administered to assess the learners' understanding of the content.
Get in Touch with Our Experts
*Please fill the details for purchase or if you have any queries. Our team will get back to you soon.