With years of experienced in e-learning & Instructional designing PAL InfoCom team understands what is the exact requirement of clients. We specialize in creating interactive and effective courses.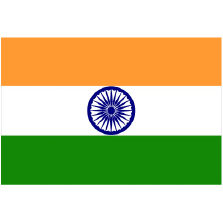 Hindustan Petroleum -MBTI
This course is designed to teach the learners about different types of dichotomies and their combination.  A case study is also included to make the course more informative and interesting.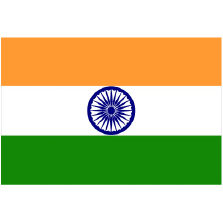 This course is designed by the Pal Infocom team to provide you with in-depth insights into Ashok Leyland. This program is carefully structured to empower learners with a profound understanding of Ashok Leyland, encompassing its Overview, Key Facts, and Operating Principles.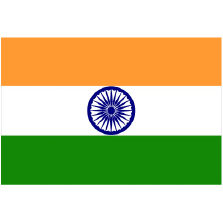 Swiggy
This course is tailored to provide you with comprehensive insights into Swiggy. This course designed by the Pal Infocom team will help the learners to understand Swiggy and gain valuable knowledge about their delivery procedures.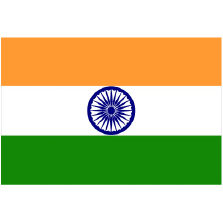 As a Learner, you will gain knowledge of Access Control Systems. Additionally, the Learners will learn about Vehicle Searches at Security Access Points. A quiz will be administered at the conclusion of the course to gauge the learners' comprehension of the material.
Get in Touch with Our Experts