With years of experienced in e-learning & Instructional designing PAL InfoCom team understands what is the exact requirement of clients. We specialize in creating interactive and effective courses.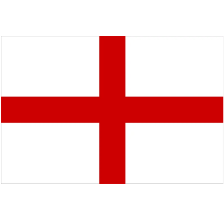 This video is made for an eLearning client who has requested to create course for his user along with the course  videos. This video is one of his course previews highlighting the course topics and a brief explanation.

Educational Video-Psychology
This video is a preview for of course which has developed for a US client. Client has a long course on PSYCHOLOGY for which he would like to have a video for users to preview the course before purchasing.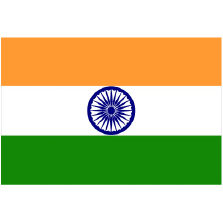 Promotional Video-Iknack
This video is created for an eLearning company based in India. They require a real model to explain their company's services and highlight the advantages of choosing the Company.

   Confidential

This video is created for a client from the United States, and all the content is provided by the client. This video is uploaded on the client's website to convey their unique message and approach to problem-solving to their users.
Get in Touch with Our Experts