With years of experienced in e-Learning & Instructional designing PAL InfoCom team understands what is the exact requirement of clients. We specialize in creating interactive and effective courses.
We will like to share a quick glance of such projects:

Proxalt
About Client: Proxalt is global leader in providing cost effective training regarding managing industries.
The training is conducted by the various industry experts in different sectors.

ELEARNING 4 LAWYERS
About Client: Improve your legal English with innovative approach to online learning by learning what exactly needs to be learnt.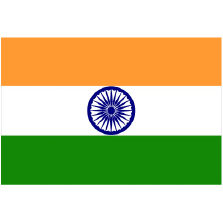 SKILLS TRAINER
About Client: It is an online training portal which provides varied number of courses in almost every field of art, science and technology.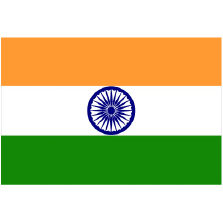 11 PLUS SUCCESS
About Client: It is a UK based company provides online training courses to the students for grammar schools providing preparations and enhanced tutorials for polishing their skills.
Get in Touch with Our Experts